Xiangxiang Spring Festival Gala 2020 was staged at the Xiangxiang Theatre on the night of January 16.
The city leaders including Peng Ruilin, secretary of the CPC Xiangxiang Municipal Committee; Zhou Junwen, deputuy secretary and city mayor; Zhang Maofeng, deputuy secretary and Peng Chuyang, chairman of the CPPCC Xiangxiang Municipal Committee watched the performance with the audience from all walks of life.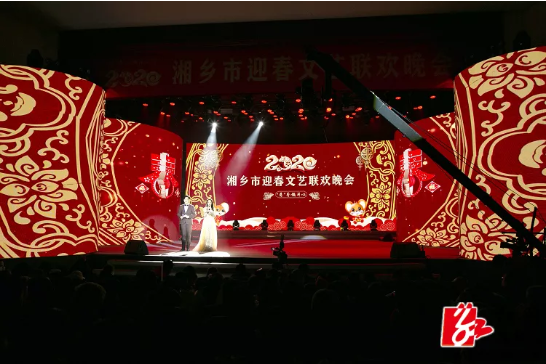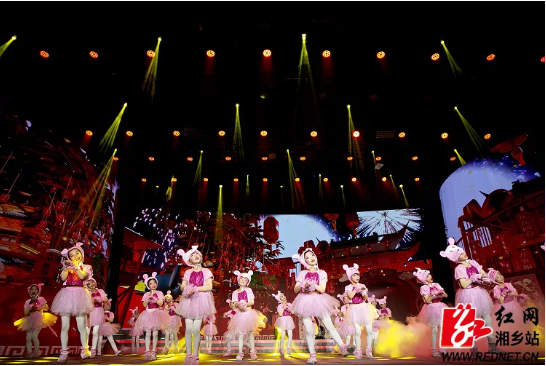 Song & Dance "Chinese New Year"
The gala started with a cheerful and enthusiastic song & dance program "Chinese New Year", in which little children were dressed up as cute rats to celebrate the advent of the Year of Rat.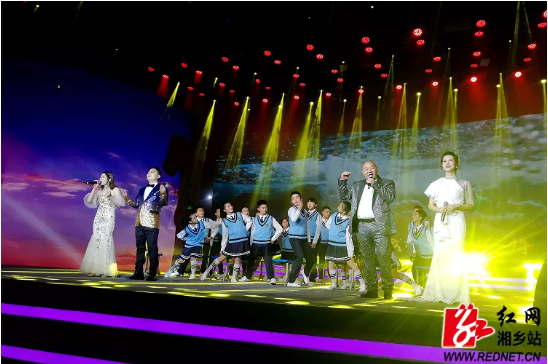 Song with Dance "The Generation to Build a Prosperous Country"
In the dance "Happy Life", dancers of different ages presented distinct movements and postures while wearing the same happy smile on their faces, which fully demonstrates that Xiangxiang is becoming more livable and people's life is getting much better.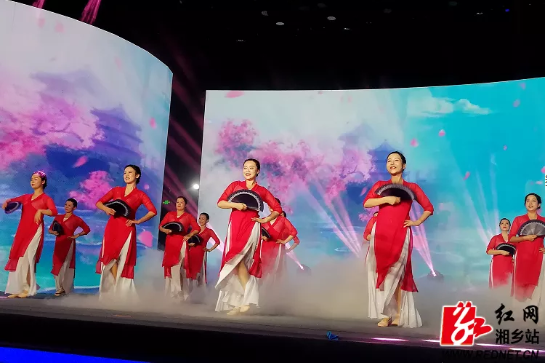 Dance "Happy Life"
"Walking into Xiangxiang", whose music video debuted on the New Year's day, was also staged, which was sung by Chen Le, a young singer of Xiangxiang. The lyrics describe the scenes every people of Xiangxiang are familiar with and the singer expresses the deep love for the hometown.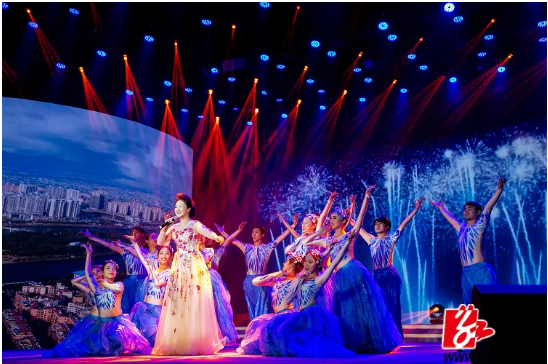 Walking into Xiangxiang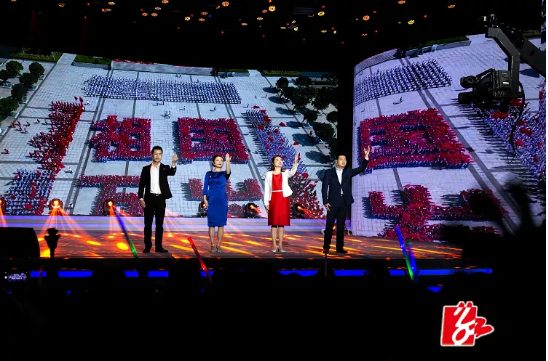 Poem with music "Beautiful Home, Happy City"
The hiphop "Our Chinese Dream" performed by young children dressed in camouflage clothing made the audience excited.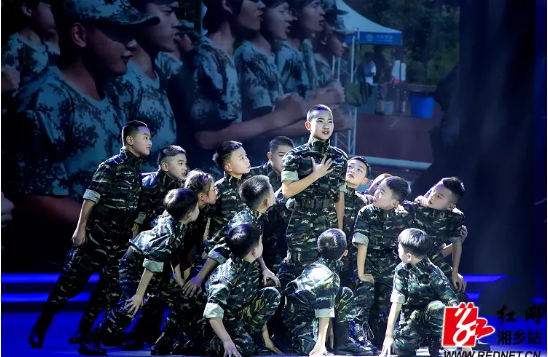 Kids Hiphop "Our Chinese Dream"
The program "Revolutionary Memory" presented the audience the excerpts of several classic dramas such as "The White-Haired Girl" and "Sister Jiang", which made the audience recall the revolutionary era.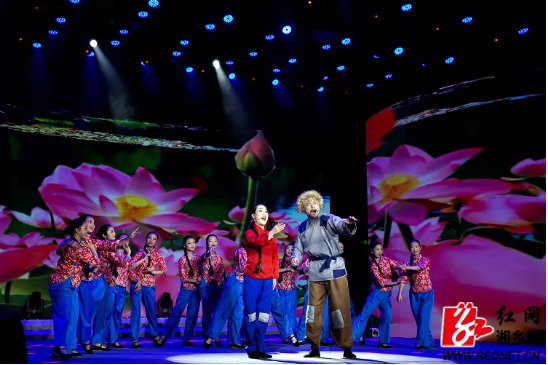 Drama "Revolutionary Memory"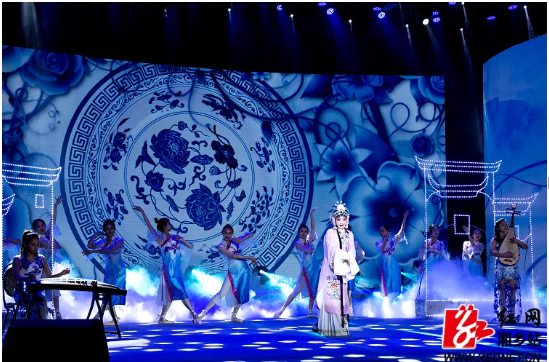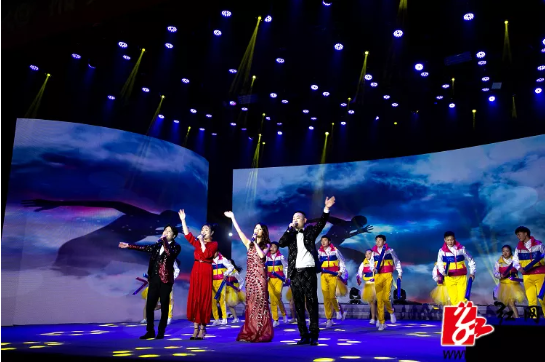 The gala ended with "My mother country and I".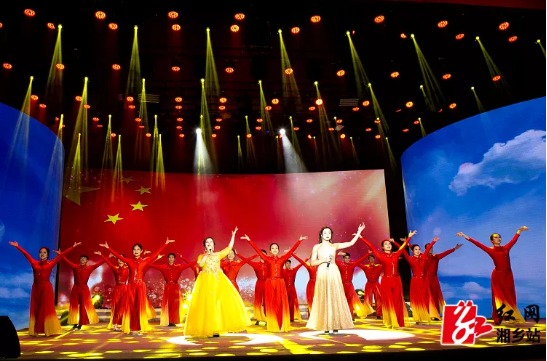 This gala fully shows the cultural characteristics of Xiangxiang both in content and form, and expresses the determination and pride of Xiangxiang people to embark on a new journey and forge ahead in the new era.